Trending
Top 5 Suggestions for Home Renovations in Dubai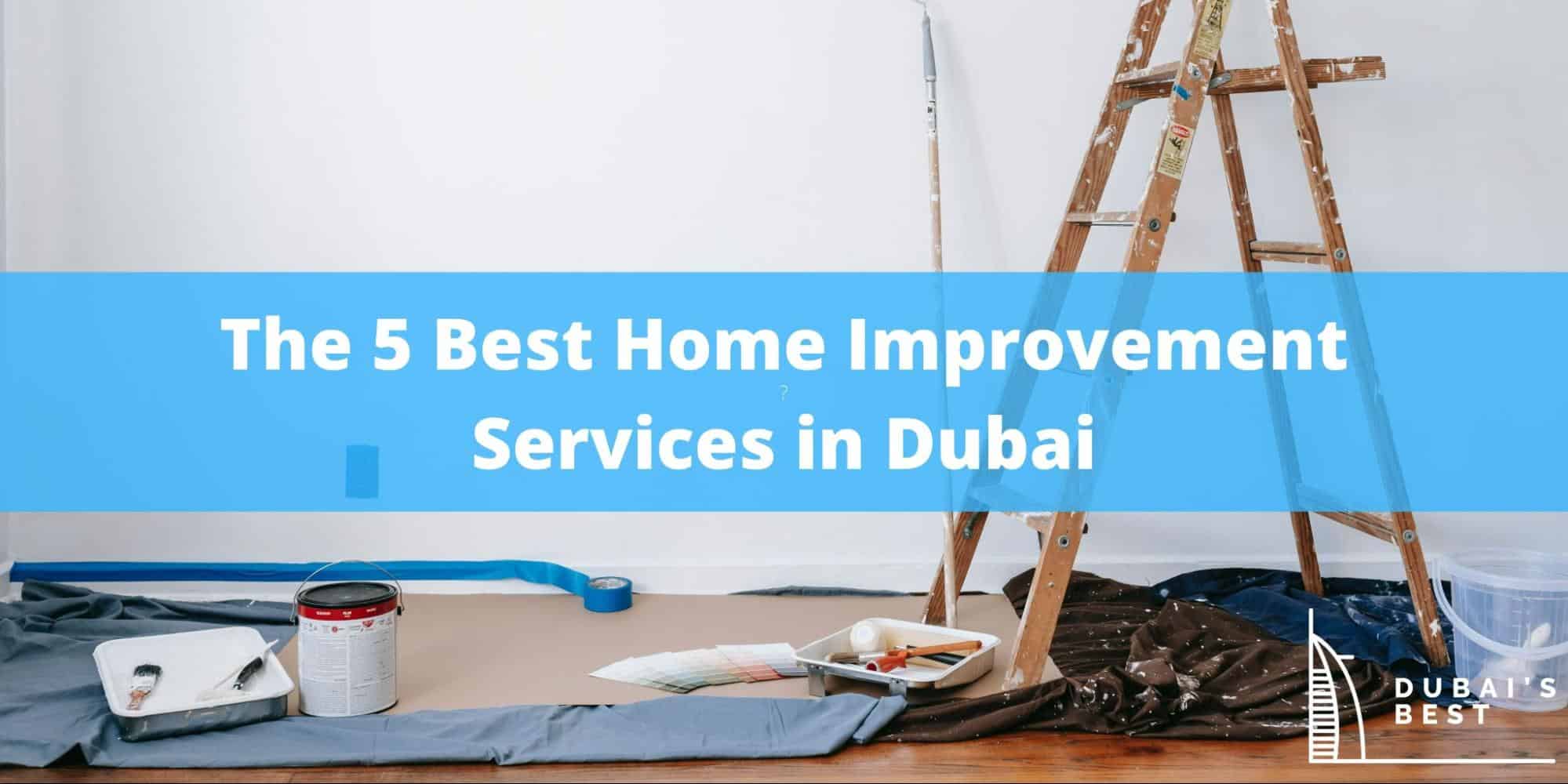 Dubai is a place that doesn't know what the word "normal" means. Everything out there is built to be bewildering and luxurious. Home renovations in Dubai are common among the people who want comfort in all this astonishment.
They aren't just looking for something that looks flashy. They also want something that works as well as it looks. This city breathes money, and any time you can add value to your property, you should take it. Adding onto your house already does that, but how about a facelift? We're going to list the top 5 things you can do to remodel your house in Dubai in this article. Turn your home into something that you always dream of. However, make sure to hire the best company for your home renovations, which is legally registered with the authorities.
1.  Kitchen Renovation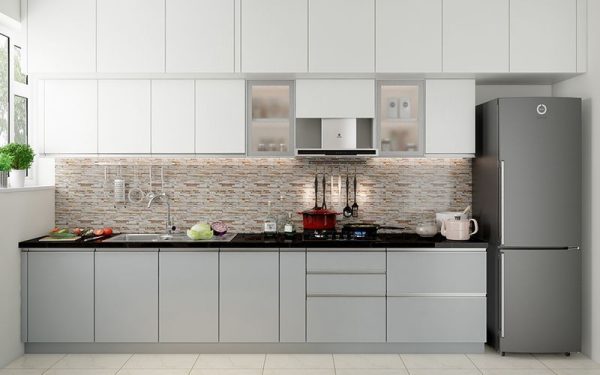 Upgrading the kitchen can certainly improve the look and feel of your property. This is especially true in Dubai, where residents entertain guests frequently. Both giving your appliances an update and installing modern cabinetry are two big steps to take. Remember, entertaining guests means they'll likely see your kitchen at some point. So why not give them something to marvel at?
2.  Outdoor Living Spaces
Dubai has pleasant weather throughout most of the year, making outdoor living spaces a fantastic home addition. Make your neighbors envious with a brand-new swimming pool, garden, or even an outdoor kitchen and seating area. Not only does this make your home look beautiful, but it also enhances your quality of life and property value. Landscaping, along with outdoor lighting, can take your home to another level.
3.  Smart Home Technology
Dubai is a city that's always on the edge of tech. The best way to give your property a tech edge, too, is by using smart home technology in your renovation plans. The most valuable piece, though, is being able to control everything in your home quickly and remotely. Integrating smart home technology into your renovation plans is a very smart move.
4.  Bathroom Remodeling
Renovations can do wonders for your home, especially in Dubai, where luxury and comfort are important, a bathroom renovation can make all the difference.
Take your bathroom from an outdated, dull room to a luxurious oasis. You can do this by adding stylish fixtures, premium tile, and amenities fit for a spa. Just think about having a walk-in shower with rain showerheads, a deep tub perfect for soaking, and lighting that you'd find in the best hotel rooms.
Conclusion
You can find many service providers who can help you with renovations. However, it is good to always go for the certified and registered building management companies in Dubai. They can help you to renovate your home according to your preferences. I hope the suggestion provided in this article will be helpful for you to make informed decisions for a luxury renovation and give a new look to your home.
Read more :