Trending
Is Your Roof Ready For The Rainy Season?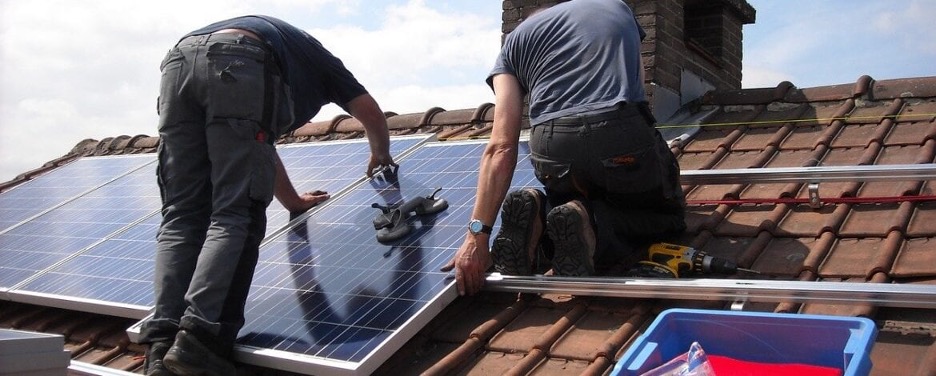 We are almost to spring in Florida, we know what that means: Everyday afternoon rain showers, thunderstorms. Your roof system must keep water out of your building, despite all the rain, hail, ultraviolet radiation, foot traffic, and other mechanical servicing.
Your roof is the first line of defense that protects your home and all its contents. Every element of storm preparedness is important but the roof is the most crucial and often overlooked. It is crucial to have a strong roof and quality materials before the rainy season hits. This is why even the smallest roof damage could cause major problems for your home.
Little compromise = Big repairs. One missing or small hole can cause roof damage during the rainy season. A small amount of water can cause a leaky roof. Untreated leaks can lead to wood rot on the roof decking or water damage to the ceiling or attic. A small leak in the roof that could be easily repaired is now a costly and extensive roof repair because of water damage caused by heavy rain.
Missing Shingles = More Shingles It may seem small to you that one missing shingle is not a big deal. You might not think it's a major home repair, but you can put it off for now. HD Roofing urges you to address roof problems like missing shingles now that the rainy season is upon us. It's much easier for the other shingles to find their way onto your roof if one shingle is missing. The roof can be further damaged by wind gusts and rainstorms.
No Granules = no Defense. The granules in shingles are one of the most important defense mechanisms for your roof against rain and other perils. These granules can be damaged by strong storms, which is to be expected. However, if your roof appears very worn, you may need to replace or repair it. An old roof in Florida that isn't equipped with granules will be more vulnerable to the stormy season.
HD Roofing can help with any roof repair, no matter how small or large. Make sure your roof is ready for the rainy season. Contact our office today to schedule an inspection!
This article was written by a roofing and solar installation specialist at HD Roofing & Construction. At HD Roofing & Construction, our roofing team is the heart of the company, and we are proud to have a highly-trained, professional team. If you need a roof over your head, we've got you covered. We offer a variety of roofing and home improvement services, including roof replacement and repairs, emergency tarps, home restoration, and solar! We also offer solar panel installation in Tampa!