Luxurious Serviced Apartments and Hotel Apartments in Abu Dhabi's Bloom Marina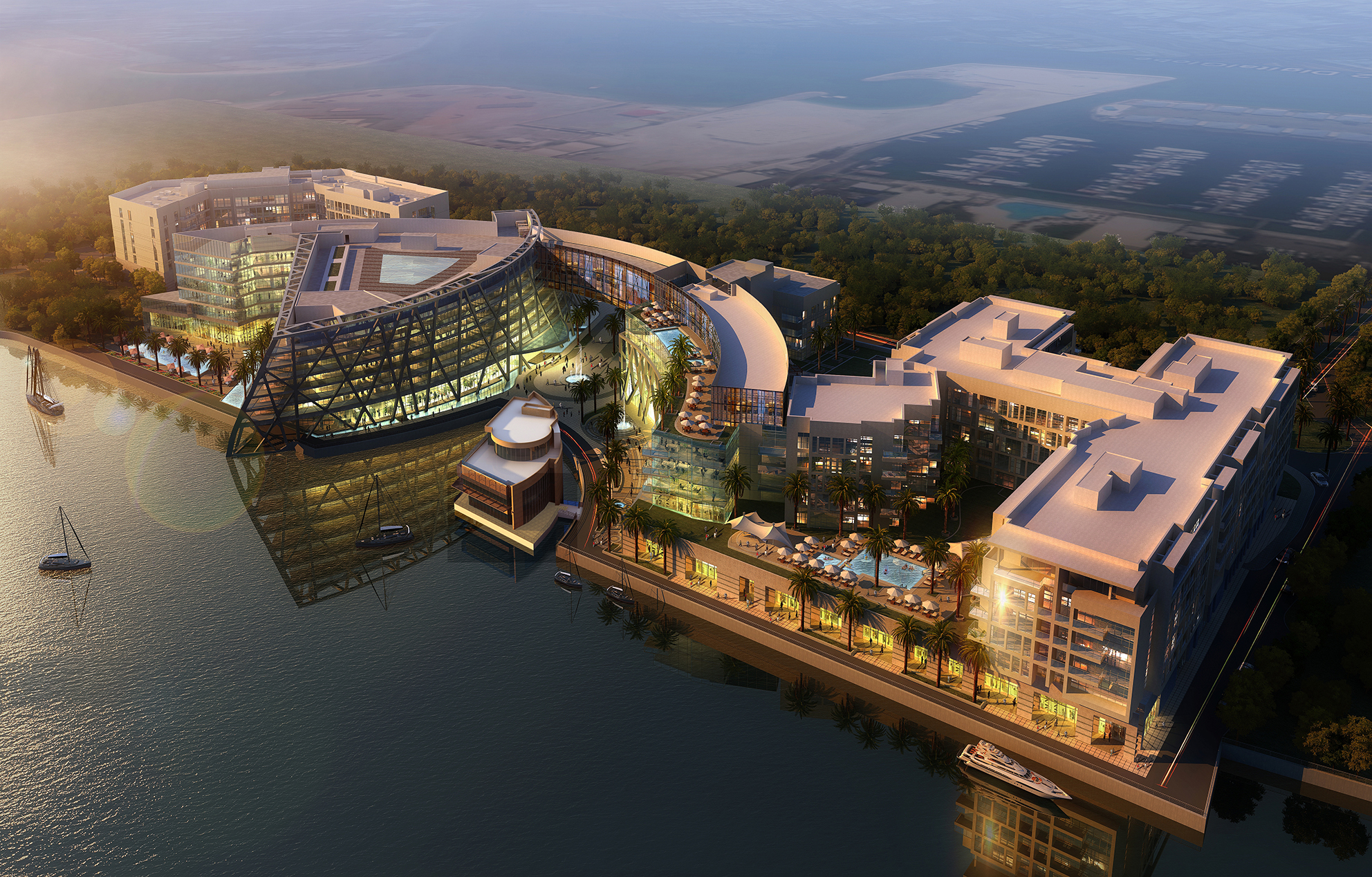 Abu Dhabi, the capital city of the United Arab Emirates, is renowned for its opulence, stunning architecture, and vibrant community life. If you're looking for a luxurious stay in this bustling city, look no further than Bloom Marina. Nestled amidst beautiful greenery and offering picturesque waterfront views, Bloom Marina is a prestigious development that seamlessly blends tranquility with a vibrant community experience. With a range of serviced apartments and hotel apartments, Bloom Marina offers unparalleled comfort and convenience for both short and long-term stays.
Unparalleled Luxury and Comfort:
Bloom Marina boasts a collection of serviced apartments and hotel apartments that redefine the concept of luxury living. The Abu Dhabi Edition Hotel, located within Bloom Marina, offers 200 elegantly designed hotel rooms that exude sophistication and style. Each room is meticulously crafted to provide a comfortable and memorable stay for guests.
For those seeking a more extended stay, Bloom Marina offers 57 exclusive serviced residences. These residences combine the luxury of a hotel with the privacy and convenience of a fully furnished apartment. Ranging from one to four bedrooms, these serviced apartments provide ample space, modern amenities, and breathtaking views of the Arabian Gulf.
Convenient Amenities:
At Bloom Marina, residents and guests enjoy a host of world-class amenities that cater to their every need. State-of-the-art gyms and swimming pools offer opportunities for fitness and relaxation, while play areas and cycling tracks provide spaces for recreation and outdoor activities. The retail shops within the development ensure that residents have access to convenient shopping options right at their doorstep.
Bloom Marina also boasts a variety of dining options, including restaurants that offer delectable culinary experiences. Whether you're in the mood for a casual meal or a fine dining experience, you'll find it within the vibrant community of Bloom Marina.
Exclusive Location and Surroundings: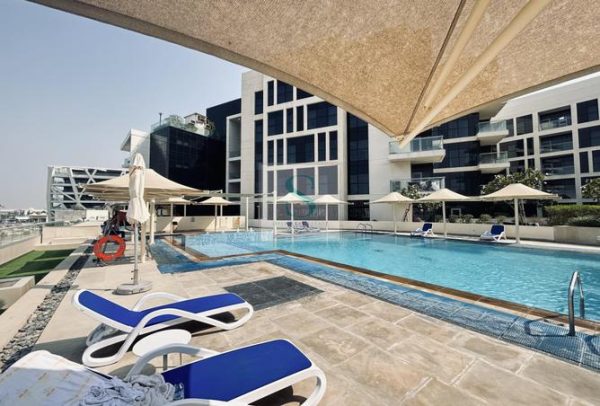 Situated in the prestigious Al Bateen area of Abu Dhabi, Bloom Marina offers a prime location that is in close proximity to major attractions, business centers, and entertainment venues. Residents and guests can enjoy easy access to the city's renowned landmarks, pristine beaches, and cultural sites.
Award-Winning Development:
Bloom Marina has been recognized for its excellence in sustainable design and development. The development has been awarded the prestigious 2 Pearl rating by Abu Dhabi's Estidama Pearl Building Rating System, highlighting its commitment to environmental sustainability and energy efficiency.
Conclusion:
When it comes to serviced apartments in Abu Dhabi  and hotels, Bloom Marina sets the standard for luxury, comfort, and convenience. With its stunning waterfront views, world-class amenities, and prime location, Bloom Marina offers an unmatched living experience in the heart of the city. Whether you're visiting Abu Dhabi for business or leisure, Bloom Marina promises a memorable stay that combines opulence with a vibrant community atmosphere. Discover the epitome of iconic living at Bloom Marina and indulge in a truly exceptional experience in Abu Dhabi.
Read more :