Weybridge Gardens: A Luxurious Oasis in the Heart of the City
Unveiling Weybridge Gardens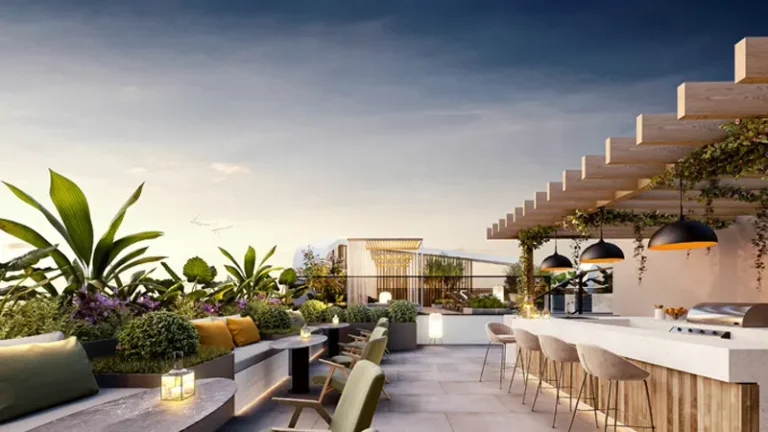 In the bustling city of Dubai, where modernity and luxury go hand in hand, there is a hidden gem that offers a serene and opulent living experience. Welcome to Weybridge Gardens, a prestigious residential community developed by a renowned British developer. Situated in the vibrant district of Dubailand, Weybridge Gardens stands as a testament to architectural excellence and refined living. This article will take you on a journey through the exquisite features, amenities, and lifestyle that Weybridge Gardens has to offer.
Unveiling Weybridge Gardens
Weybridge Gardens is a brand-new residential community that has captured the attention of discerning individuals seeking a luxurious lifestyle in Dubai. Developed by a British developer with a reputation for excellence, this project showcases their commitment to creating exceptional living spaces. The community is located in the heart of Dubailand, one of Dubai's most sought-after addresses, offering residents a perfect blend of convenience and tranquility.
Architectural Marvel
At the heart of Weybridge Garden lies an architectural marvel designed by renowned British architects and designers. Every aspect of the development has been meticulously planned to create a harmonious and visually stunning environment. The buildings boast a contemporary design that seamlessly blends with the surrounding landscape, creating a sense of elegance and sophistication.
Luxurious Residences
Weybridge Gardens offers a range of luxurious residences, including studios and one-bedroom apartments. Each unit has been thoughtfully designed to maximize space and provide residents with the utmost comfort. The interiors exude a sense of modernity and style, with high-quality finishes and premium fixtures. Whether you are a young professional or a small family, Weybridge Gardens has the perfect home for you.
Amenities and Facilities
Living in Weybridge Gardens means enjoying a host of world-class amenities and facilities. The community features beautifully landscaped gardens, providing residents with a serene and peaceful environment. A state-of-the-art fitness center is available for those who want to stay active and maintain a healthy lifestyle. Additionally, there are swimming pools, children's play areas, and dedicated parking spaces, ensuring that every need is catered to.
Entertainment and Recreation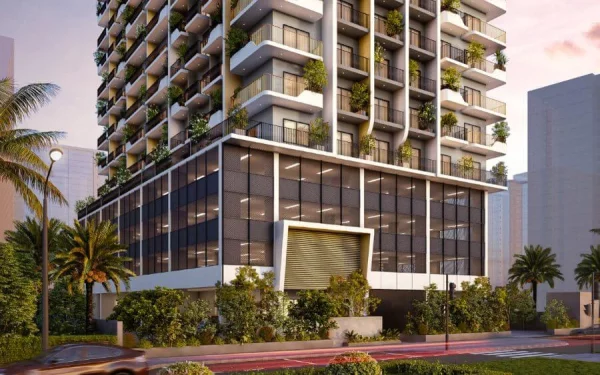 Weybridge Gardens is not just a place to live; it is a destination in itself. The community offers a range of entertainment and recreational facilities that will keep residents engaged and entertained. From a dedicated barbecue area for social gatherings to a jogging track for fitness enthusiasts, there is something for everyone. The community also features retail outlets, cafes, and restaurants, providing residents with convenient access to everyday amenities.
Location and Connectivity
One of the key advantages of living in Weybridge Garden is its prime location. Situated in Dubailand, residents have easy access to major highways, making commuting a breeze. The community is also near schools, universities, shopping malls, and healthcare facilities, ensuring that residents have everything they need within reach. With its strategic location, Weybridge Gardens offers the perfect balance between urban convenience and a peaceful retreat.
Conclusion
Weybridge Garden is more than just a residential community; it is a testament to luxury, elegance, and refined living. Developed by a renowned British developer in Dubai, this oasis in the heart of Dubai offers residents a lifestyle that is second to none. From its architectural marvel to its luxurious residences and world-class amenities, Weybridge Gardens is a haven for those seeking a truly exceptional living experience. If you are looking for a place that combines sophistication, convenience, and tranquility, look no further than Weybridge Gardens.
Read more :